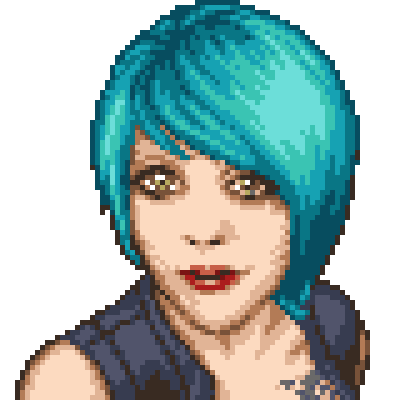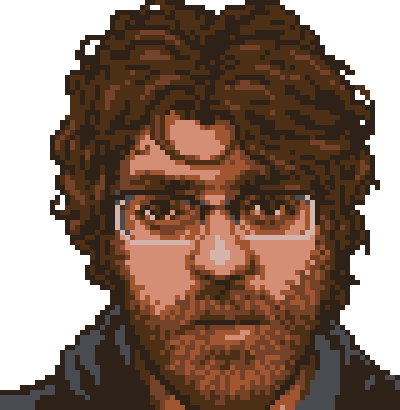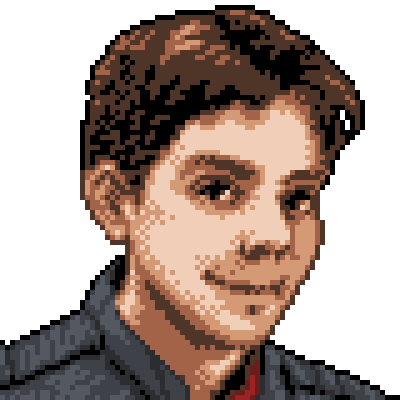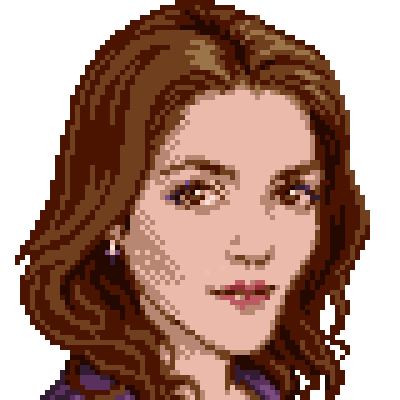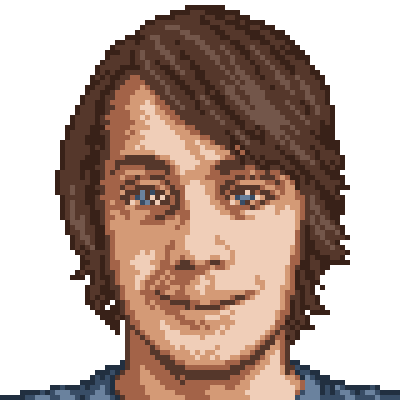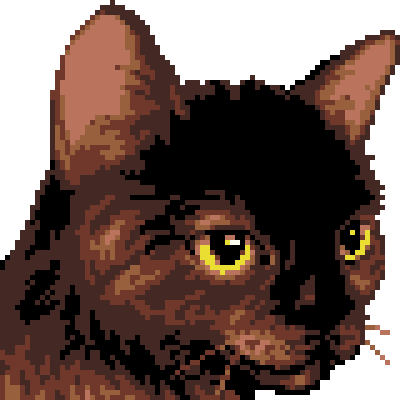 Welcome to Winterion Game Studios!

Founded in the historic video gaming district of Clifton, VA in 2015 by Daniel Greenberg, a professor of game design at George Mason University, the studio delivers academic lectures on video game design and history to conventions in North America. It also produces IONGAMING, an ongoing web series that includes Let's Plays, reviews, challenges, and more.

To learn more about us, click the links above. Thanks for visiting!